we provide
CITRUS PRODUCTS
we provide
CITRUS PRODUCTS
Mianyang Di'ao Pharma is the leading manufacturer of Citrus extracts and derivatives worldwide, and specialized in extracts and derivatives of Citrus Aurantium, Citrus Sinensis, Citrus Grandis Osbeck, Citrus Reticulata Blanco. From single Citrus raw material, we have developed over 20 products, such as Naringin, Naringenin, Diosmetin, Diosmin, Hesperidin, Hesperetin, Apigenin, Eriocitrin, Synephrine, Hesperidin Methyl Chalcone, Limonoids, Citrus Polymethoxylated Flavonoids(PMFs),  Eriocitrin, Citrus Bioflavonoids, Neohesperidin Dihydrochalcone(NHDC),  etc. 
After 23 years' development, we have 1 GMP workshops, 3 factories and 4 process lines, as well as advanced R&D center and testing center. We cooperate with several famous universities and scientific research institutions to ensure first-class management and high quality products.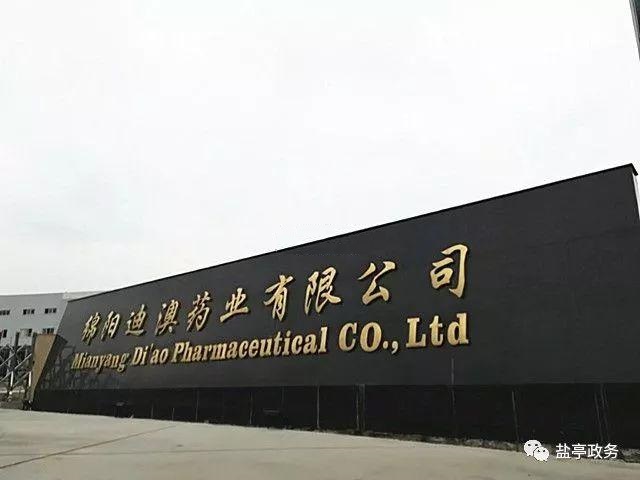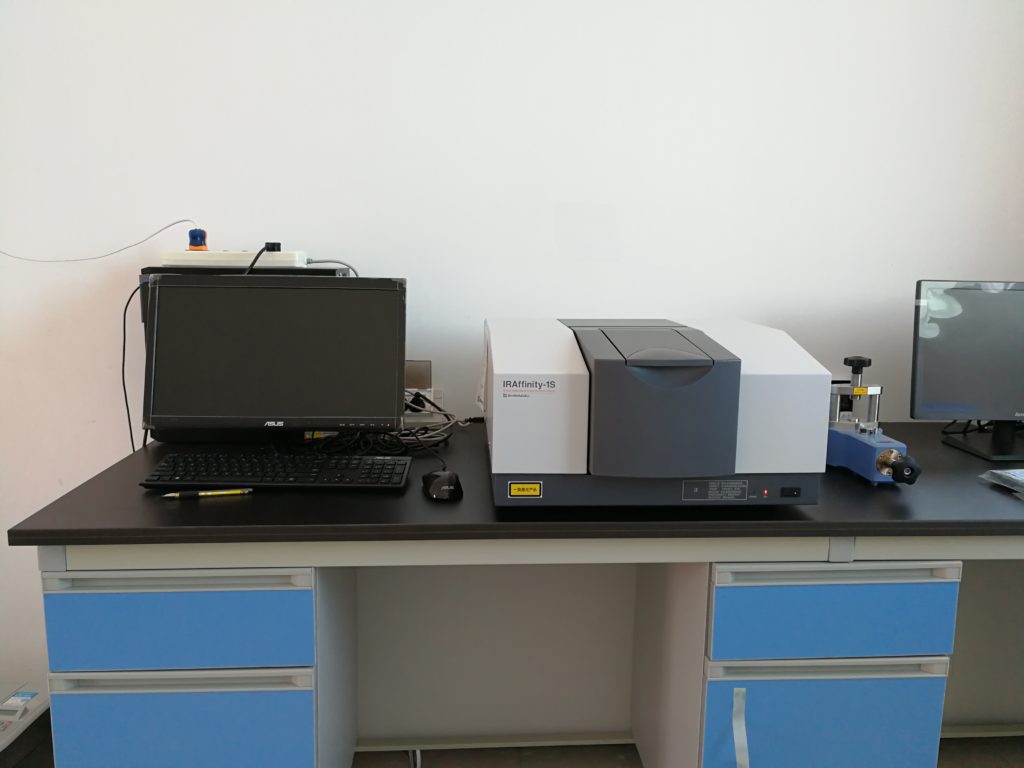 Di'ao established quality management system which is strictly covering raw material to finished products. We manufacture and test products according to international standards such as CP, EP and USP…..