Di'ao Pharma was established by Chengdu Di'ao, which is specialized in Citrus products since its founding in 1994, with an aim to bringing the best Citrus products for human health, we have been focusing on Citrus all the time.
From Citrus Sinensis, Citrus Aurantium, Citrus Paradis, Citrus Reticulata and Citrus Grandis, we have developed 20 extracts and derivatives. Our featured products include Naringin, Naringenin, Synephrine, Neohesperidin, Citrus Polymethoxylated Flavones(PMFs, Tangeretin & Nobiletin), Hesperetin, Diosmetin, Diosmin, NHDC, Apigenin, Citrus Bioflavonoids, Eriocitrin, L-Rhamnose, Limonin, Hesperidin, Hesperidin Methyl Chalcone, Methyl Hesperidin.
We are able to meet all your needs for Citrus products and to provide special solutions to customers.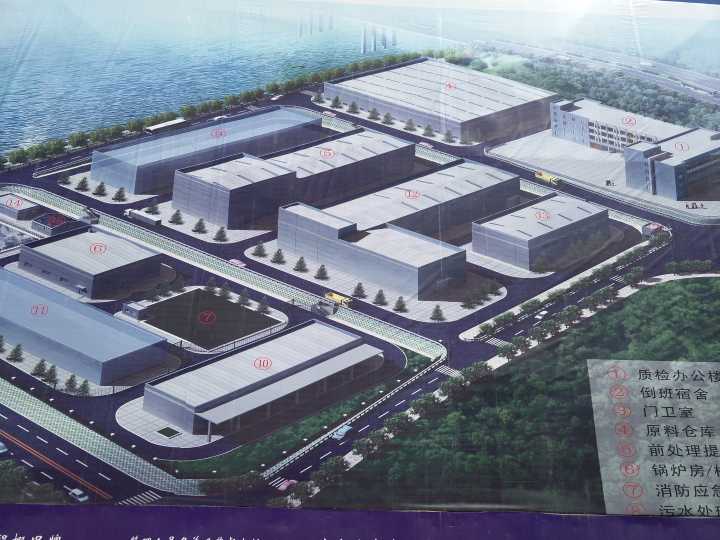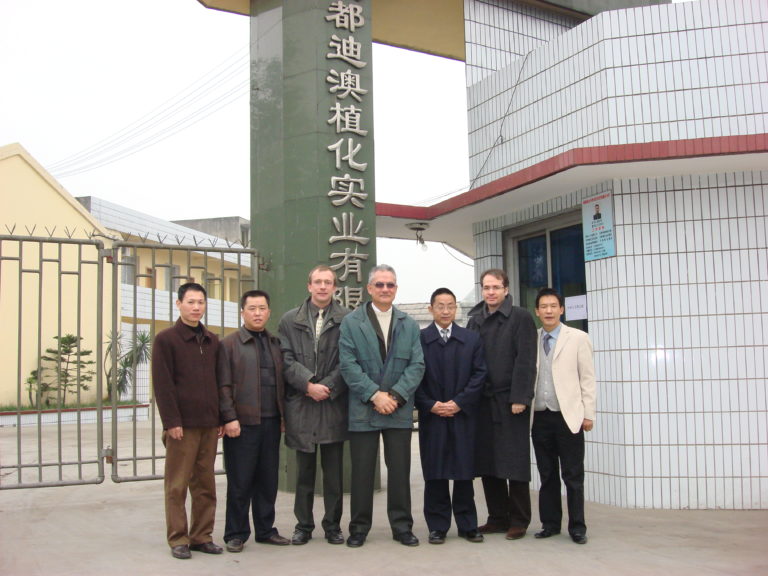 In 1994, Red Flag Phytochemistry was established under rough condition as pioneer of Citrus in Chia.
In 1998, Red Flag ungraded to Chengdu Di'ao Chemistry of Plant Co,. Ltd. It started providing to some international companies. After becoming the leading supplier of Hesperidin and Citrus Aurantium (Synephrine), Chengdu Di'ao seized a large portion of the Citrus extracts and derivatives market.
With rapid development, Mianyang Di'ao Pharma unveiled with new GMP factor in 2017, which is equipped with environment-friendly and advanced facilities. We are committed to developing rare and value-added Citrus ingredients for customers worldwide.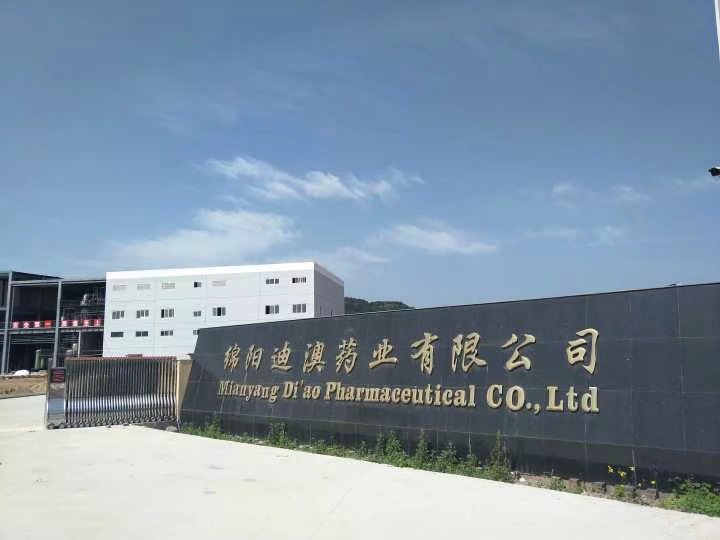 Mianyang Di'ao Pharma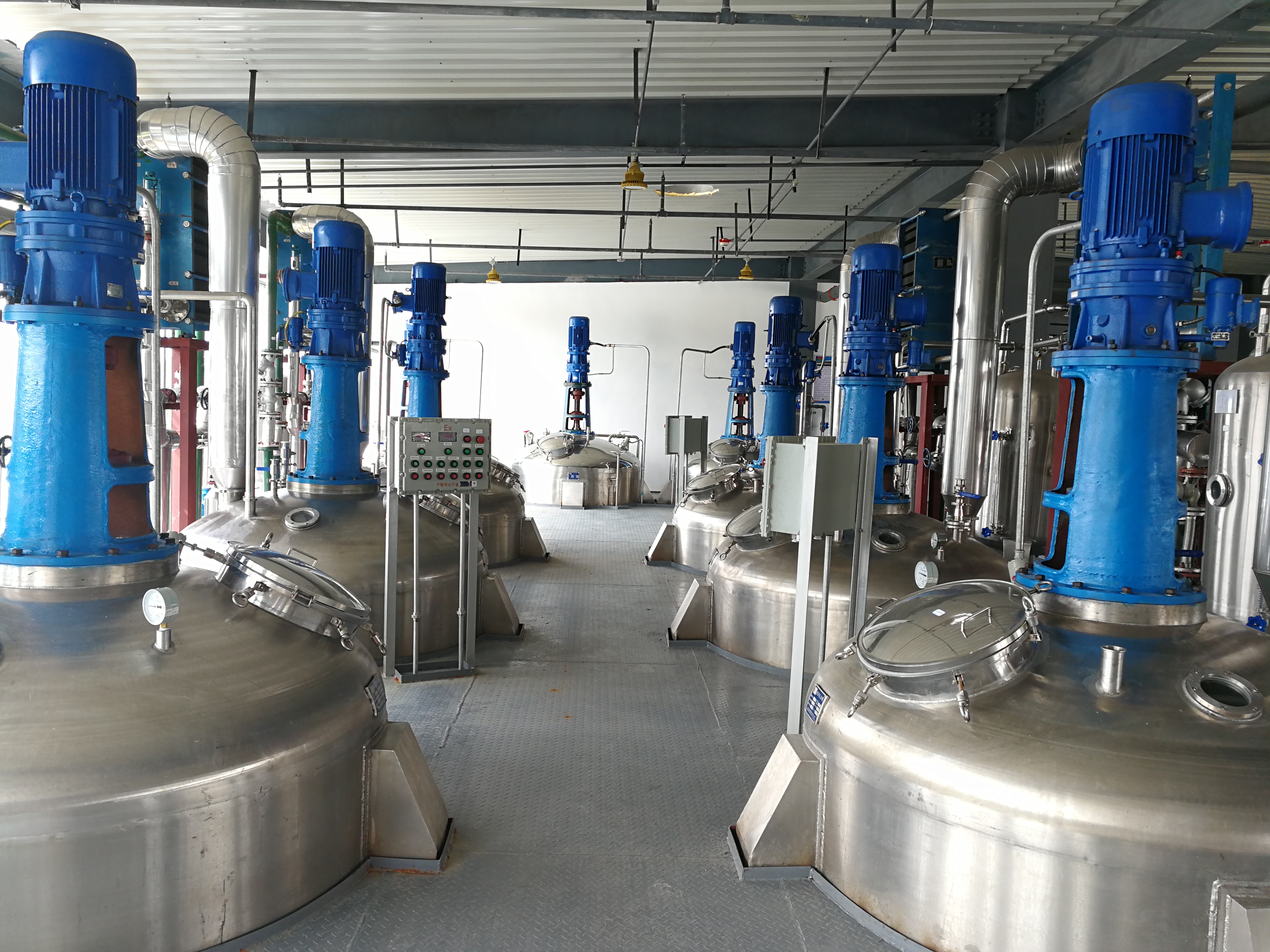 Plant