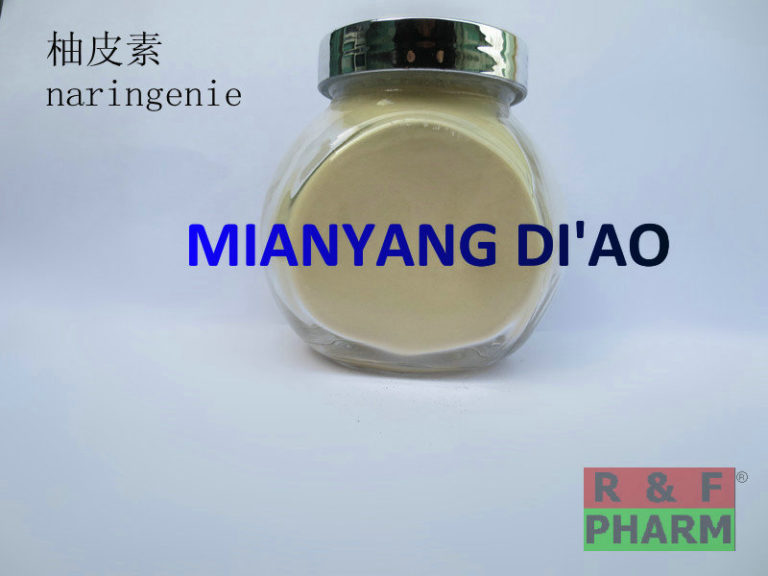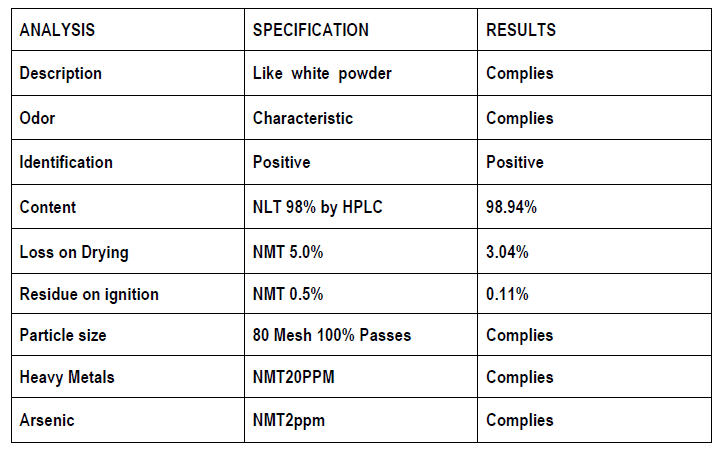 Naringenin is a natural compound (a flavonoid) found in fruits such as grapefruit, oranges, and tomatoes. It has antioxidant and anti-inflammatory effects. Naringenin based supplements are being promoted on the internet and elsewhere for a wide variety of uses including "curing" obesity, preventing or treating metabolic syndrome , reducing oxidative damage to DNA, and more. Naringenin is one of the most abundant citrus bioflavonoids. A high-vegetable diet with various fruits and vegetables daily including on average one glass of orange juice, one-half orange and one-half mandarin provides 130 mg of hesperetin and 30 mg of naringenin. This plant substance has been shown to inhibit in vitro growth of in human cancer cells. Naringenin has anti-oxidant and anti-tumor activity. Naringenin may play a role in cancer prevention or perhaps treatment, heart disease prevention, hypertension, improving circulation, and Alzheimer's disease. Industrially, it is often hydrolysed from Naringin (Citrus Grandis Osbeck, Citrus Paradisi, Citrus Maxime.)
Function:
Sweetener: when naringin is treated with potassium hydroxide or another strong base, and then catalytically hydrogenated, it becomes a naringin dihydrochalcone, a compound roughly 300-1800 times sweeter than sugar at threshold concentrations.
Beverage & Food: because it has the bioflavonoids properties, such as anti-oxidant and water solubility with good clarity, it can be used in functional beverage and chewing gum.
Dietary supplement and medical: studies have shown that naringin interferes with enzymatic activity in the intestines, and thus, with the breakdown of certain drugs, resulting in higher blood levels of the drug. A number of drugs that are known to be affected by the naringin in grapefruit include calcium channel blockers, estrogen, sedative, medications for high blood pressure, allergies, AIDs, and cholesterol-lowering drugs.
Animal nutrition supplement. It is used in aniaml feed.
Cosmetic: It can be used as whitening agent in cosmetic products.